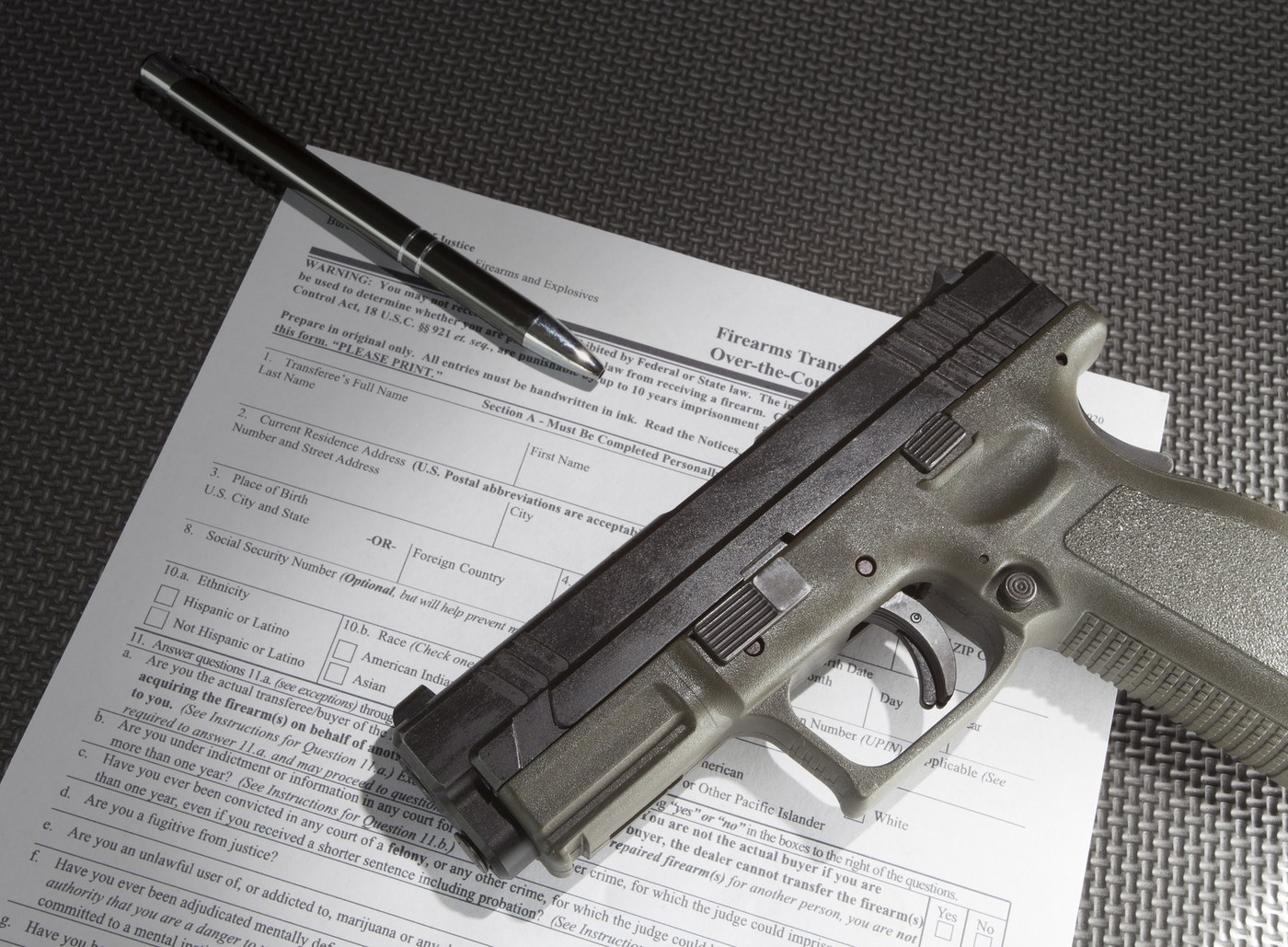 Transfer Services
Buy your firearms online and have them shipped to us for convenient transfer & delivery.  We are a type 1 firearms license, which means we can receive firearms as long as they are not class 3 or otherwise prohibited from civilian ownership.  Transfer charges are as follows:
$25.00 for a single firearm
$5.00 additional charge for multiple firearms (contact us for a quote if more than 3 firearms).
We also facilitate private party transfers according to the price schedule listed above.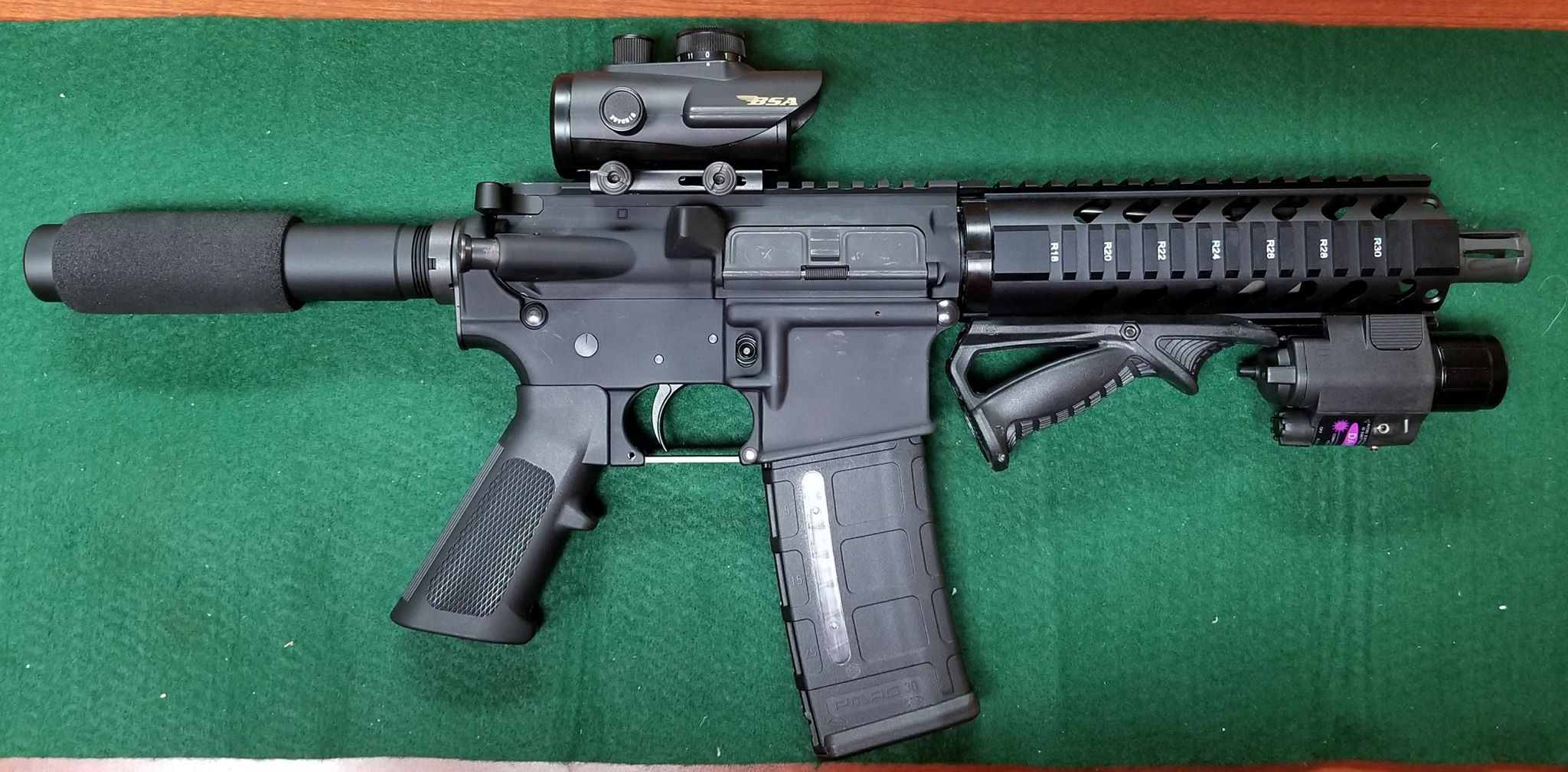 Consignments
We offer consignment services if you want to sell your gun. Consignment can include listing your firearm on our website for local sale or listing your firearm on a national auction page.
Terms are flexible depending on the services requested and the firearm to be sold. Contact us for a quote.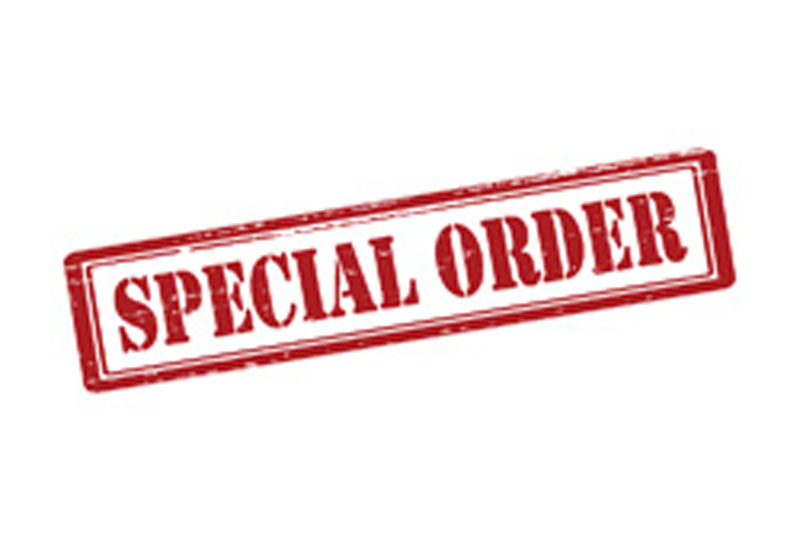 Special Orders
If you are looking for a firearm uncommon ammunition that you can't seem to locate, put us to work! We can't promise success, but we'll do our best to find what you're chasing. Cost is dependent on how much effort is required to find your gun and upon successful location of your firearm, a down-payment is required.
Appraisal Services
Whether you just want to know what your gun is worth or you need a formal valuation of a large collection we are here to help.  Using a combination of respected valuation and grading services, as well as actual recent auction results, we can give you an idea of what your guns are worth.
Formal written appraisals are available for an extra fee.  Contact us for an estimate.
Contact us
What are you waiting for? Press the button!