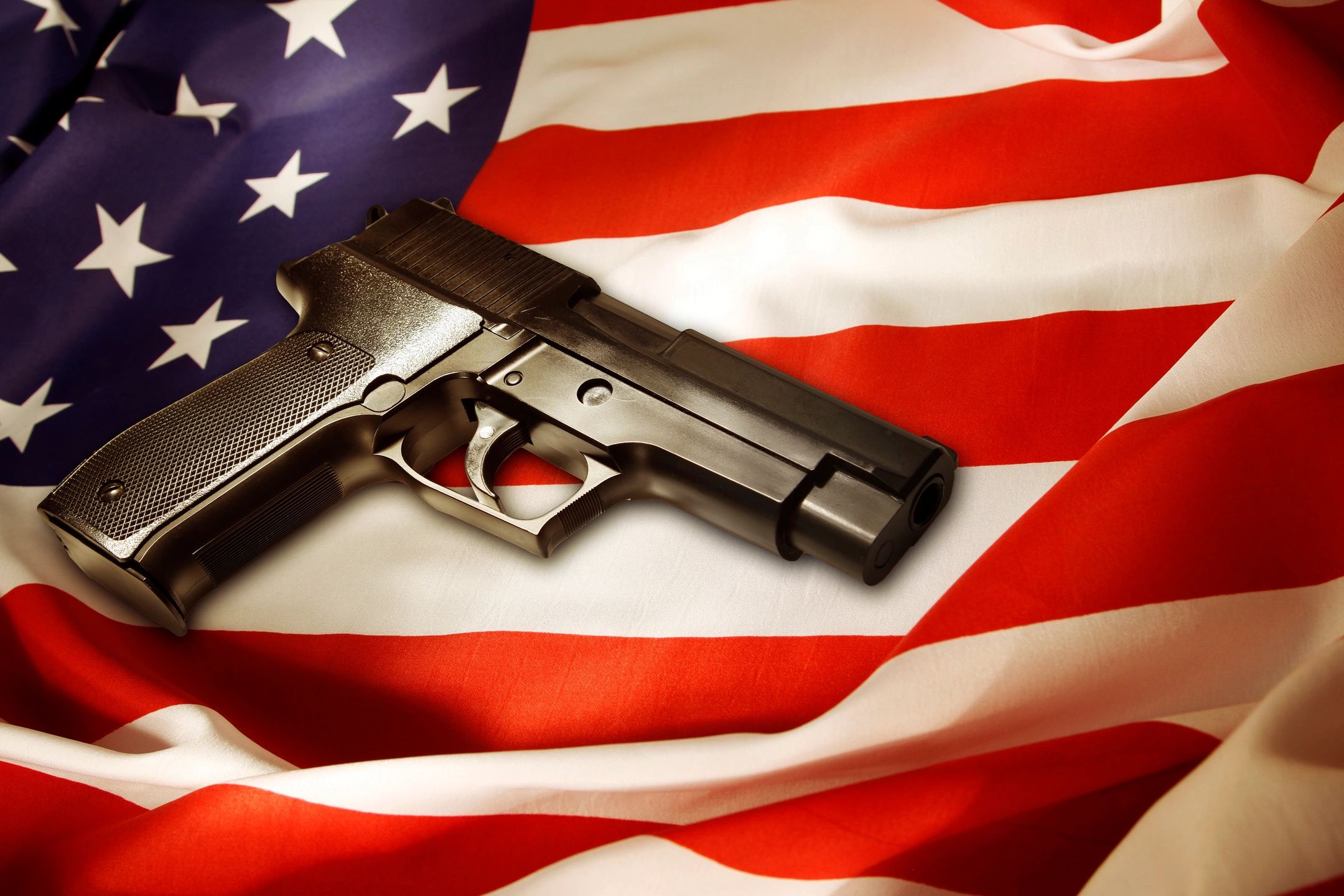 Our Approach
We aim to please.  If you're not happy, our job isn't finished.  If we can't help you, we'll try to find someone who can.  We are staunch supporters of the 2nd Amendment and we will do anything we can do to further the cause legally and ethically.
Our Story
Triggered Transfers, LLC was founded in 2017 after a hobby grew into somewhat of an obsession.  The owner has a day job that pays the bills so this shop is a part-time by-appointment venture.  We enjoy talking guns and have met a lot of great people through TTLLC.
Our Favorite Founding Fathers
There are many brave men & women in the history of America, but these three are near and dear to our hearts...
Samuel Colt
Father of the American Revolver
Horace Smith
Early American gunsmith. He put the "Smith" in Smith & Wesson.
Daniel B. Wesson
The name behind two of the three best revolvers made today.
Contact us
What are you waiting for?  Press the button!