GUN SHOW ALERT!!!   We will have tables at the Dugger Gun & Knife Show March 11 & 12.  DETAILS HERE  NOTE:  Our Sunday hours are 11-3 (show opens at 9).
We continue to look for alternatives to drive traffic away from Facistbook.  In addition to this website, you can call or text us at 812-517-8519.
We have also migrated to the enhanced (and encrypted) messaging platform Signal.  After you install Signal on your phone, you can also install it on your PC and tablets and even use it to replace your phone texting application.  If both users are on Signal, you get full end-to-end encryption.  We can be contacted on Signal via mobile number 812-486-5613 and you can learn more about Signal HERE
Finally, as YouTube has also proven themselves fickle in their support of/opposition to the 2nd Amendment, we have established a video channel on Rumble.  You can keep up with our video (mis)adventures on our Rumble channel by subscribing HERE
Many of you are likely here as a result of at least initially seeing us on Facebook.  To say that is a love-hate relationship is to downplay the hate part of the equation.  Facebook has made it clear that they are declaring war on the 2nd amendment and they had gotten progressively worse about enforcement of rules that don't even exist.  For this reason, we have decided to simply use our Facebook page as a re-direct to this website where we are free to talk guns and conduct business in a lawful (see that word, Facebook?) manner.
The nice thing is, we can still interact with you.  Our phone number can be texted, we have an email address, and we may even have the ability to allow comments on a blog page.  The point is there are a LOT of forums on the web for you to enjoy the full rights & freedoms granted by the second amendment without some faceless gestapo throwing you in the cooler for some imaginary "offense" (maybe hurting their feelings?)  I have made it a personal goal to spend less and less time on Facebook feeding their gun-hating machine and would invite you to do the same.
Due to some requests for convenience payments, Triggered Transfers has established a credit/debit card acceptance account.  Cash payments are still accepted and are not subject to the 3% surcharge imposed on credit card transactions.  Visa, Mastercard, Discover and American Express are all accepted forms of payment.
A word from the owners...
Welcome to Triggered Transfers, LLC.
We are a small consignment and transfer shop in Washington, Indiana.  No, we don't have a large store display, but we do have experience in finding hard-to-get guns and ammunition (as long as you're looking for guns intended for civilian ownership).
We established this page when Facebook decided they wanted nothing to do with firearms and began arbitrarily punishing users posting firearm-related material.  We needed a place to tell our story free from unreasonable censorship and if you visit our Facebook page, you'll quickly see that content is very limited and mostly refers to this website.  We disagree with the suppression of free speech exercised by Facebook and other social media sites owned and operated by individuals and companies devoted to additional restrictions of our 2nd Amendment rights.  The 2nd Amendment is sacred to us and we believe it is necessary to guarantee other constitutional freedoms.  If you think that citizens should be unarmed victims, this page is not for you and we'd kindly invite you to move on.
For the rest of you visitors, welcome.  If we can be of service or you'd just like to learn more about what we do, feel free to visit the "Contact Us" page and get in touch with us.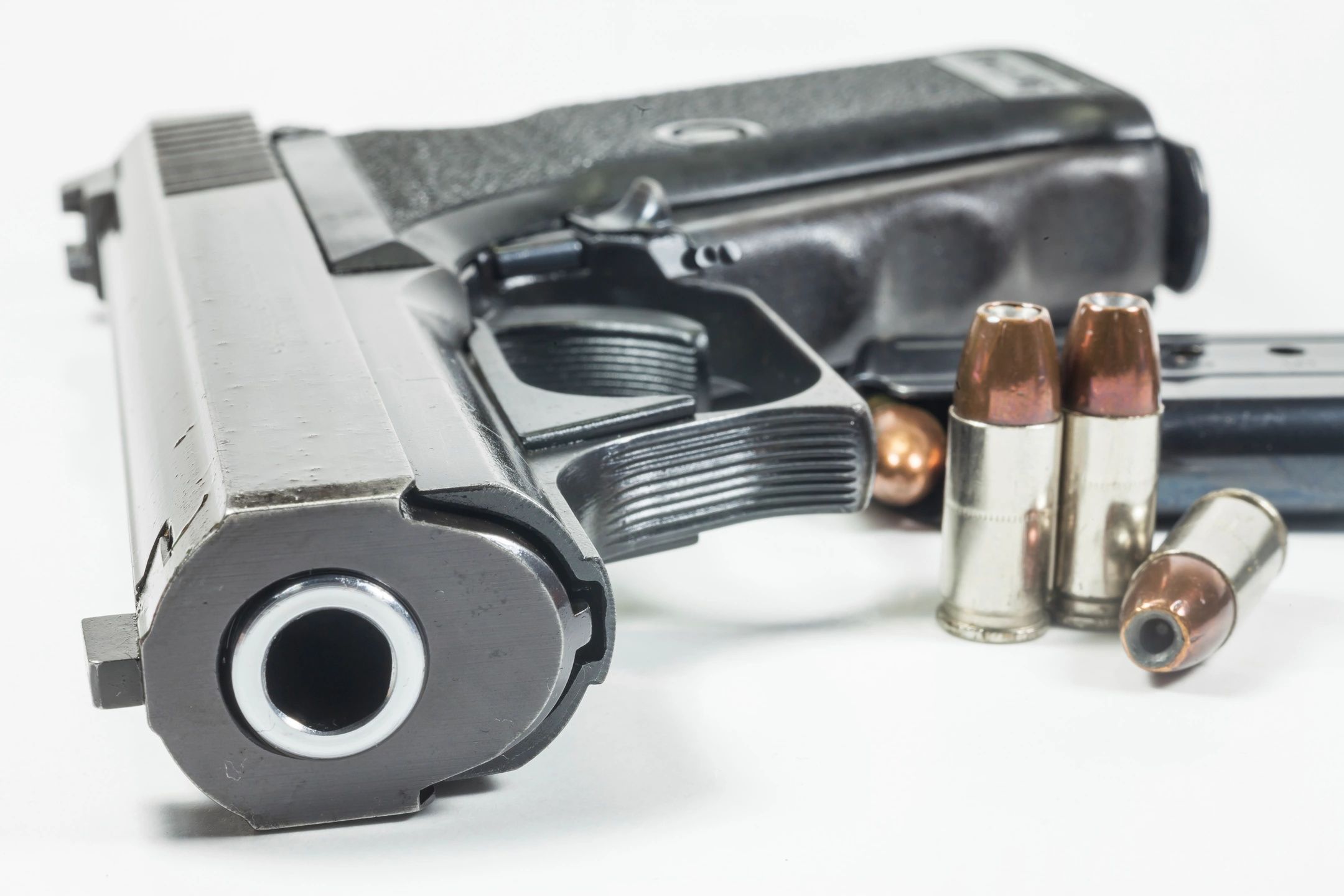 Tired of Facebook? How about Gunbook?
Join a gun-friendly community where you can enjoy the freedoms granted by the 2nd amendment without some faceless keyboard warrior giving you the boot!